GENERAL AUCTIONS EVERY

MONDAY

&

THURSDAY

STARTING AT 9:00AM
At present we are holding two General Auctions on a Monday and then another two auctions on a Thursday every single week. These auctions start at 9:00am at our Guildford Saleroom, these auctions include a vast array of new and used items, ranging from Retail Returns & End of Line Stock from major UK retailers, Undelivered Parcels, Unclaimed Property, Antiques and Collectables. At present under the current circumstances there is no option to view the lots until further notice. When certain restrictions are lifted there may be the possibility to offer viewing once again, but at the moment this is not available.
If you are interested in bidding, first you must 'Create an Account' with Wellers and fill all your details in, including your billing information. Once you have your account setup the system will automatically associate your account with a permanent 'bidders number' and from this point you are then free to register for any auction that you would like to bid in, providing the auction has online bidding available.
Below you will see a bit of what we offer in our general retail auctions, but this is only a snippet of the type of lots that are sold week after week. For a more detailed look at what we do please visit the gallery for more! If you have any items that you wish to consign to auction, then please do get in touch either by phone or email: [email protected] | 01483 802 280.
NO VIEWING AVAILABLE
(Due to Covid-19)
Auction Days & Start Time
Monday & Thursday
Starts 9:00am
Auction Catalogue Download
Click HERE to download our Auction Catalogues
You can bid on clothing for males, females, children and babies from some of the UK's biggest brands. You can bid on items of clothing such as coats, jackets, jumpers, trousers, dresses, shirts, blouses, trousers, jeans, shorts, t-shirts, suits, socks and underwear. Some of the brands include Emporio Armani, Polo Ralph Lauren, The North Face, Nike, Under Armor, Superdry, Jona Michelle, Hilary Radley, Calvin Klein and so many more. The items include formal wear, sportswear, winter and summer wear and casual everyday clothing items.
If you are after footwear then you can find men's, women's and children's shoes for all different types of activities. You can bid on high heels, running trainers, formal shoes, trainers, boots, heavy duty work boots from massive footwear brands. There are various sizes that range from both new and used which are stated on every item of footwear that goes through our auctions.
Need anything for your home? You can find many items of homeware for every room in the home, ranging from bedding, lighting, furniture and various items of decor. You can also bid on items for the kitchen, the garden including barbeques, outdoor lighting, log burners and outdoor gazebos.
Our kitchenware items include items such as dining ware, appliances such as coffee machines, kettles, toasters, blenders, mixers, deep fat fryers, air fryers, slow cookers and more. There are also accessories such as cooking utensils, chopping boards, bottle openers and much much more.
Lost property is a popular section at auction which includes bags of new and used clothing, shoes, wallets an purses as well as bags of new and part used cosmetics and perfumes. There are also many different items that includes bicycles, alcohol and various different items that changes week on week. There are also bags of tools and items for DIY so this is a highly varied section in our auctions every week.
Ever wondered what happens to those parcels that never arrive, nor materialise? Well guess what… they end up at Wellers where they are broken down and lotted up each week in our auctions where you are able to bid on them. The type of items we get from undelivered parcels is completely different each week, with no one item normally being the same due to the nature of missing parcels. Our undelivered parcels are usually almost always sold in auction 2 each week.
Our tech auctions include many different types of lots, these can include smart phones, tablets from some of the top brands, microphones and audio vision products, headphones including Bose, Dre Beats, Bang & Olufsen and Sony. There is also TV's of various sizes in all conditions, games consoles, professional and gaming laptops and desktop PC's, Bluetooth speakers and many other items of tech as well as bags of cables, chargers, cases and more. We advise checking all items of tech where possible as the items are both new and used.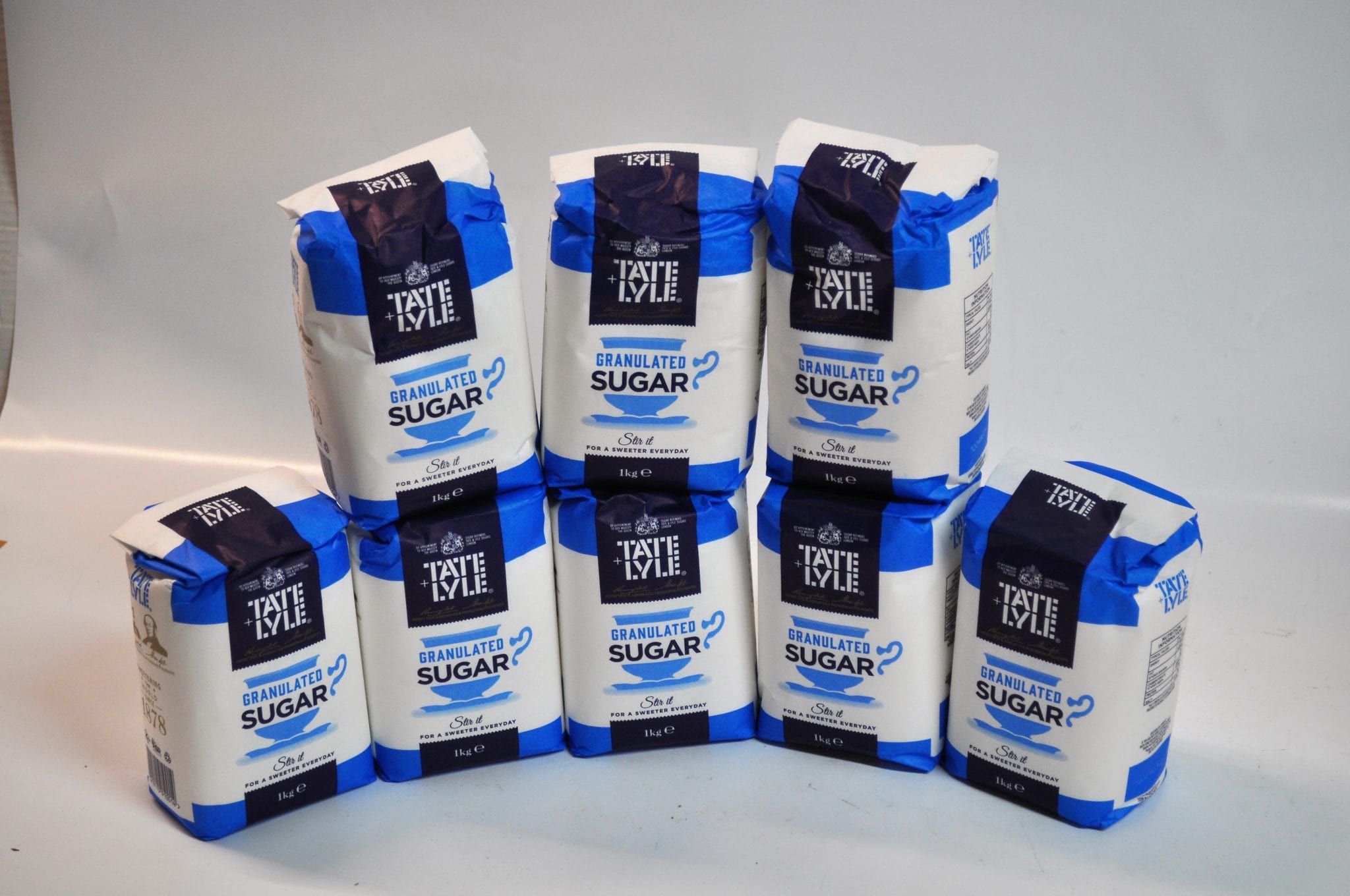 Who'd have thought it…? Buying food and drink at alcohol at auction is actually a cheaper alternative for picking up some of the essentials, but also non-essentials. You can find anything from premium brands of chocolate, breakfast cereals to drinks such as Fanta, Coca Cola, Schwepps and many more. You can also get some essentials that include washing up powder and conditioner such as Persil, Daz and Fairy Liquid. Be sure to check out this section at one of our auctions.
You can buy all different types of alcohol from our auctions each week with both wine, beer, whiskey, vodka, rum, gin, champagne and many other spirits available. Some of the alcohol is in crates and boxes whilst others are individual bottles. Some brands include Peroni, Tattinger, Moet, Ciroc, Smirnoff, Southern Comfort and many more top brands. There are also some top bottle of whiskey that pass through auction that includes Lagavulin, Laphroaig, Glenlivet, Glenmorangie and Glenfiddich to name a few.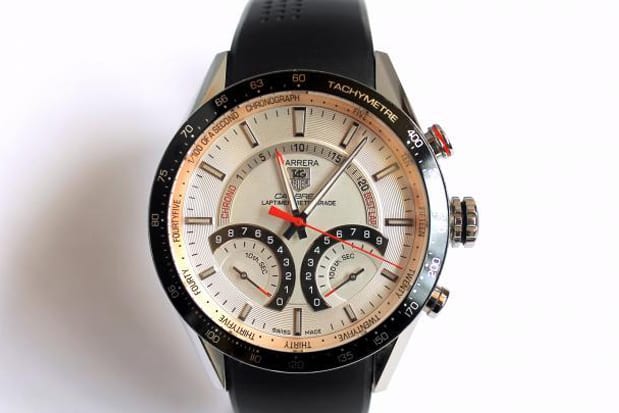 We regularly receive various different antiques and items of jewellery which also can consist of rare and collectable watches from some top brands in the market. You will also find various different pieces of antiques such as tea caddies, silverware, collectables, militarily and tons more. If collectables are more your thing then you can sometimes find some real gems including movie posters, props, signage and highly collectable cars and models. Make sure you keep an eye on this section at auction.
Subscribe to Our Mailing List
If you are interested and want to stay in the loop with all of the latest inc. auction announcements, featured lots and all things relating to our General auctions, then why not subscribe to our mailing list?
Auction Catalogue Download
If you would like to download a PDF of our next General Auction then click here and you will be able to print this off or flick through our catalogue.
Frequently Asked Questions (FAQ's)
Take a detailed look at our 'Frequently Asked Questions' to familiarise yourself with some questions you may have about how our auctions work, so you are best prepared for bidding at auction with Wellers.
Take a detailed look at our 'How to Buy' page so you know exactly how it all works before bidding at auction. If you have any questions regarding any of the information you've read, feel free to contact us!
Take a detailed look at our 'T&C's' page so you know exactly how it all works before bidding at auction. If you have any questions regarding any of the information you've read, feel free to contact us!
Live Bidding:
– A £100 hammer price with VAT and a Buyer's Premium of 25% (+VAT) – Invoice total = £150
– A £100 hammer price with no VAT and a Buyer's Premium of 25% (+VAT) – Invoice total = £130
Online Bidding:
– A £100 hammer price with VAT and a Buyer's Premium of 25% (+VAT) and a 3% (+VAT) online premium – Invoice total = £153.60 (Buyer purchased online)
– A £100 hammer price with no VAT and a Buyer's Premium of 25% (+VAT) and a 3% (+VAT) online premium – Invoice total = £133.60 (Buyer purchased online)