As you know our first barn auction of 2021 is fast approaching and we are hoping to have the catalogue online this weekend. To give you a flavour of some of the machinery items that will be passing under the hammer next Friday 29th January we have a McCormick B414 Tractor which has been unused for 2 years and waiting for that new owner, which could be you!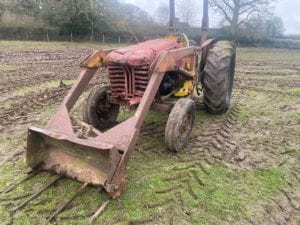 We also have Rusten Engine with Handle along with a Dymow Engine which for the right buyer would be an excellent purchase. If you are after trailers then lot 412 Bateson Cattle Trailer (2001) could be a fine acquisition but there are more of these lots still to highlight…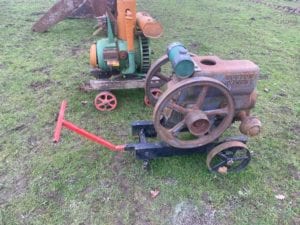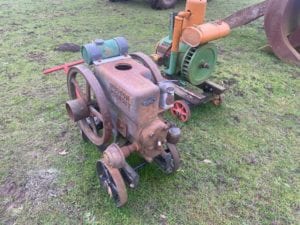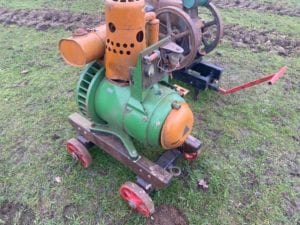 Lot 413 is a Lynton Twin Axel Box Trailer with Roller Shutter Door and if this is not quite what you are after then perhaps an Air Seed Drill in lot 414 or a DF Vine Yard Sparyed in lot 415 would be more appropriate?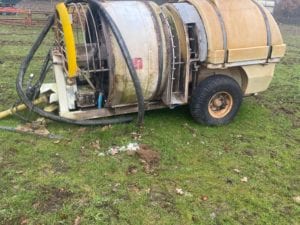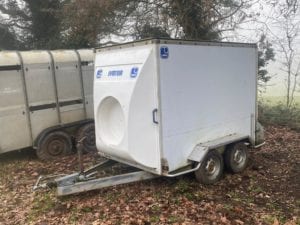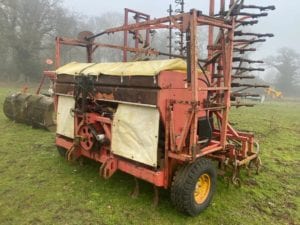 Finally, we have a Dymac Disc Rotovator in lot 416 and if any of these are of interest, please contact us with any condition reports that you might have by sending us an email to Rob Snelgar [email protected].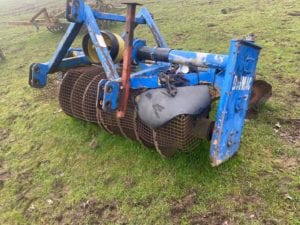 To enter machinery items to one of our future barn auctions please click HERE where you can either choose to enter the lots online through our 'Online Entry Form' or you can download the Barn Sale 'Entry Form', print it out and send this back to us either by post or email to Rob Snelgar ([email protected]). You can also call Rob on 07966 437095.
FOR MACHINERY AND LARGER LOTS YOU WILL NEED:
– A Photo & Description of the Item – Either you can do this or we can send somebody to you to do it.
– You will not need to deliver it to site – The winning bidder will collect straight from your premises. Once they have paid they will be given your contact number to arrange a time convenient for you both.
FOR SMALLER LOTS YOU WILL NEED TO:
– Deliver them to our site at Homestead Farm, West Flexford Ln, Flexford, Guildford, GU3 2JS with prior arrangement – Alternatively we can send a staff member and van to collect from you.
OUR FEES:
– Sales of less than £500 per lot will be charged at 15% (plus vat)
– Sales of £501 and above per lot will be charged at 10% (plus vat)
If you have items that you would like to put into our next Barn Sale then please let us know.