We have noticed there are certain bidders that continue to be left in a state of 'Pending' when registering to participate in our online auctions.
If this is you, then we hopefully will have a resolution for you below…
The reason when registering for an auction and being left as a 'Pending' bidder is most likely because your card stored on your account with us may not be 3D Secure. For extra fraud protection, 3D Secure (3DS) requires you, our customers to complete an additional verification step with the card issuer when registering for our auctions, with the sum of 0.10p being left in your pending transactions.
You should at this point be re-directed to an authentication page on your bank's website, and be required to enter either a password associated with the card or a code/approval confirmation sent to your smartphone. This process should be familiar to customers with a Visa Secure and Mastercard Identity Check.
At Wellers, we have ensured that we provide the safest online shopping experiance possible to our customers, as the purpose of having a password-protected authentication system is designed to confirm the identity of the cardholder when a card is used online in suspicious or different than usual circumstance. It also helps to prevent fraudulent transactions and gives all parties in the payment process greater peace of mind.
Next Steps…
If you have a card on our website in your account with us that is not 3D Secure, please add one and this should stop you being left waiting in 'Pending' on our website waiting to bid, and instead approve you instantly to bid with us providing all of the details on your account such as billing address that matches the address with your bank and having a 3D Secure card on your account are provided.
We hope this helps!
Kind regards,
The Wellers Team
---
How it Works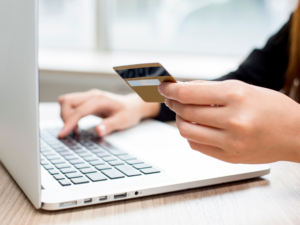 Activate
The bank that issued your Visa/Mastercard will activate 3-D Secure for you automatically. Upon activation, 3-D Secure protects you at every participating online store. When you shop online at a participating merchant, your card will be automatically recognised as protected by 3-D Secure.
One-Time Password (OTP)
You will be asked to authenticate yourself in a separate window displayed on the site using your 3-D Secure password or the one-time password issued to you.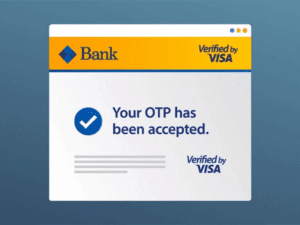 Validation
Once you have entered your 3-D Secure code, simply follow the steps as you normally would to complete the transaction of 0.10p, which will just be left in your pending transactions and not be taken by us. Your issuer will then verify the transaction upon successful validation.