Historically, Wellers have been a major player in the livestock industry for the past century in the home counties around Guildford. In 2016, Wellers acquiring the popular West Meon farm auctions which see's over three hundred customers bid on various different items held across five separate auctions on the day and this popular auction was previously run by Jacobs & Hunt Professional Services. There are three auctions held throughout the year, one in the spring, summer and autumn. Auctions are also held on Clients own premises, usually following a sale of a Farm, cessation and Lease or on an Executors instruction.
If you are interested in buying or selling at one of our next auctions then you have come to the right place! Please see below our 'Buying' and 'Selling' sections as well as a brief example of the type of lots you can expect to find at one of our West Meon auctions.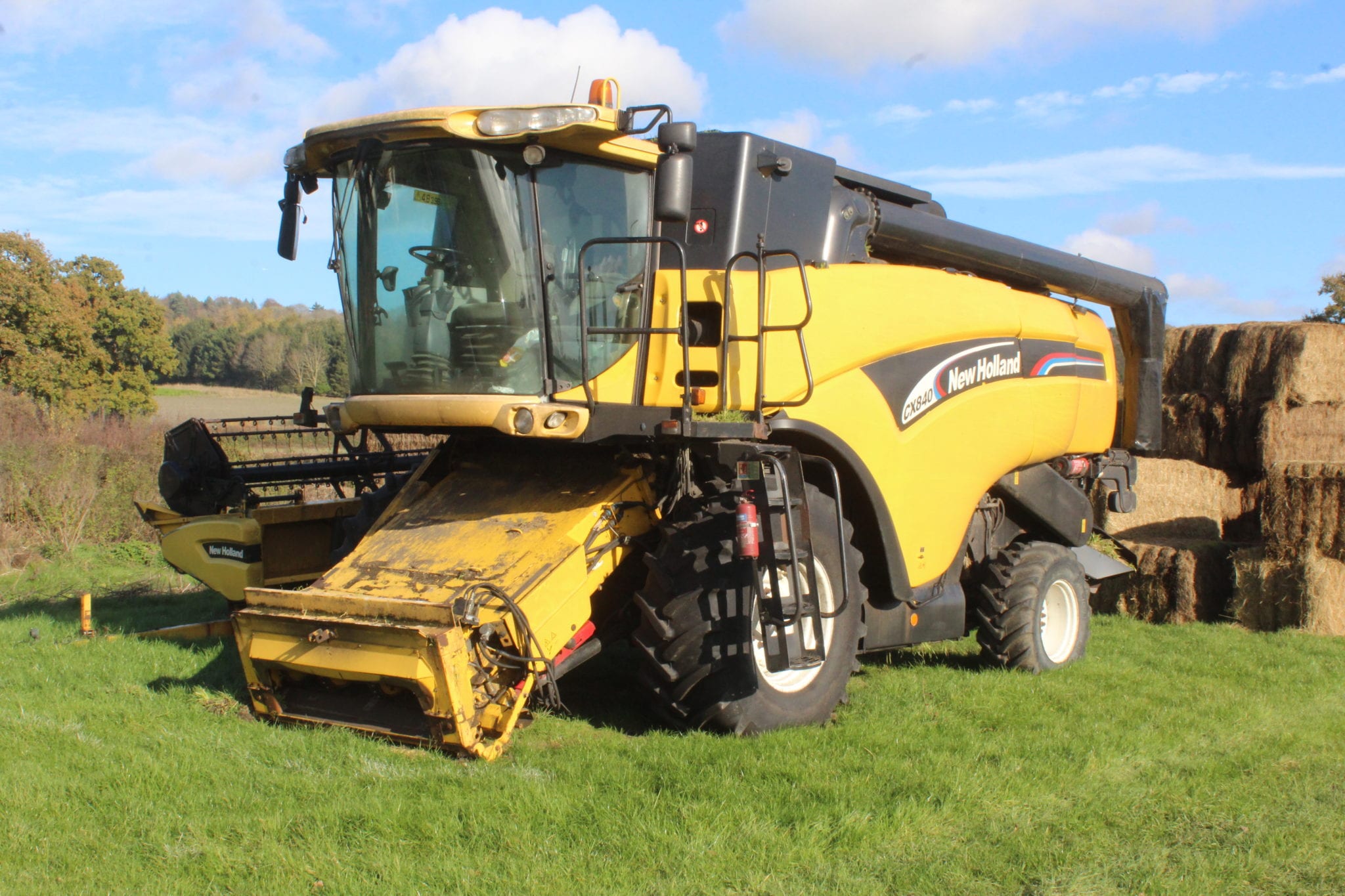 Tractors, Farm Machinery, Vehicles & Trailers
Our Rural Machinery auctions usually include a wide selection of, Trailers, Farm Machinery, Commercial and 4WD Vehicles, Agricultural and Arborum equipment, Workshop and Plant Hire Machinery.
Livestock Sundries & General Farm Equipment
Yard and Field Gates, Feeders & Troughs, Saddlery and various Tack Leathers, Poultry Equipment, Dairy Sundries, Cattle Crushes, Machinery Spares and Farm Consumables.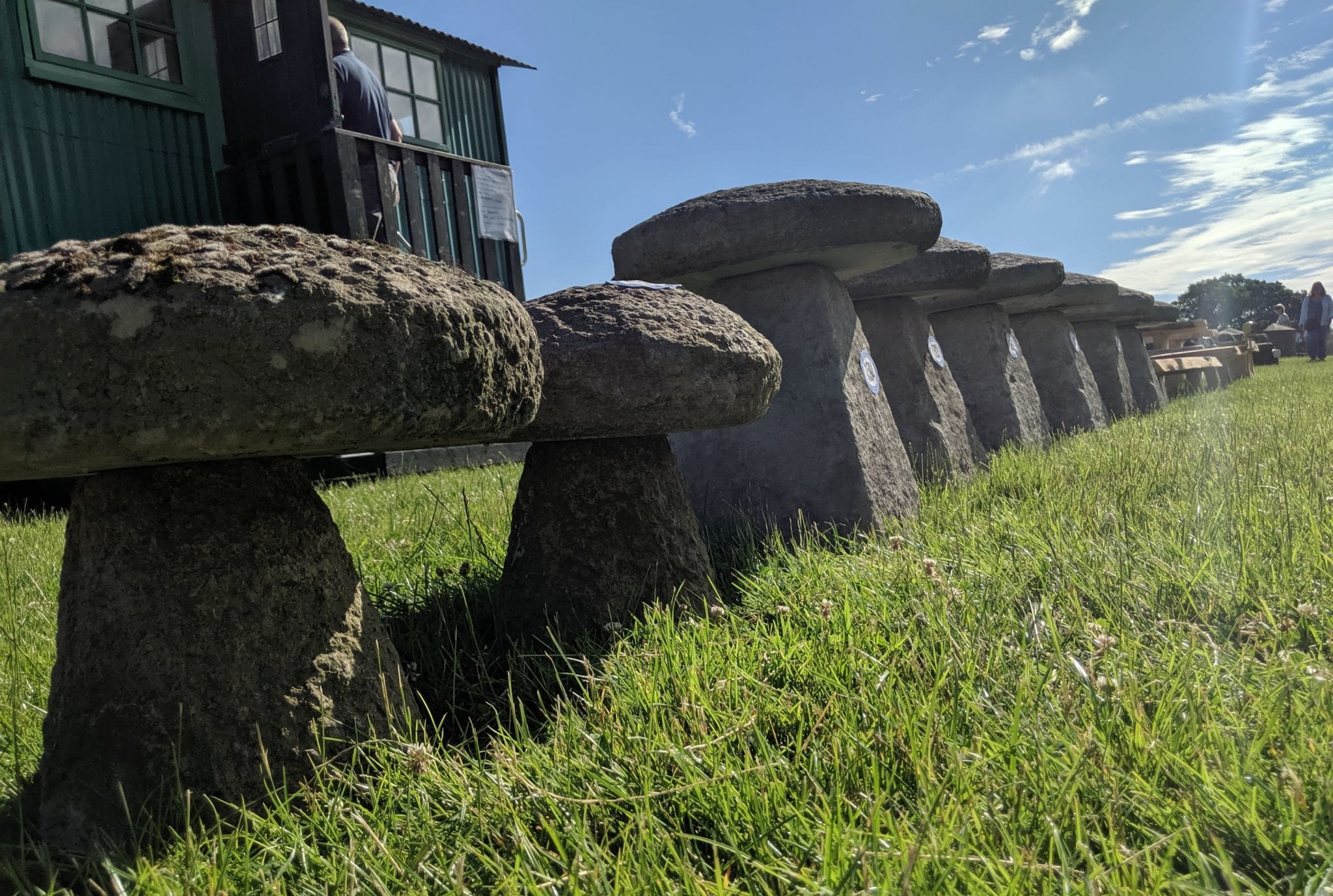 Rural & Domestic Bygones, Architectural & Garden Features
Our Rural auctions are the ideal place to find Victorial and Later Bygones including Vintage Dairy equipment, General and Rural Collectables, Kitchenalia, etc., Garden Statuary, Garden Equipment, Ancient Tools, Cast Iron Gates & Posts, the rare and unusual.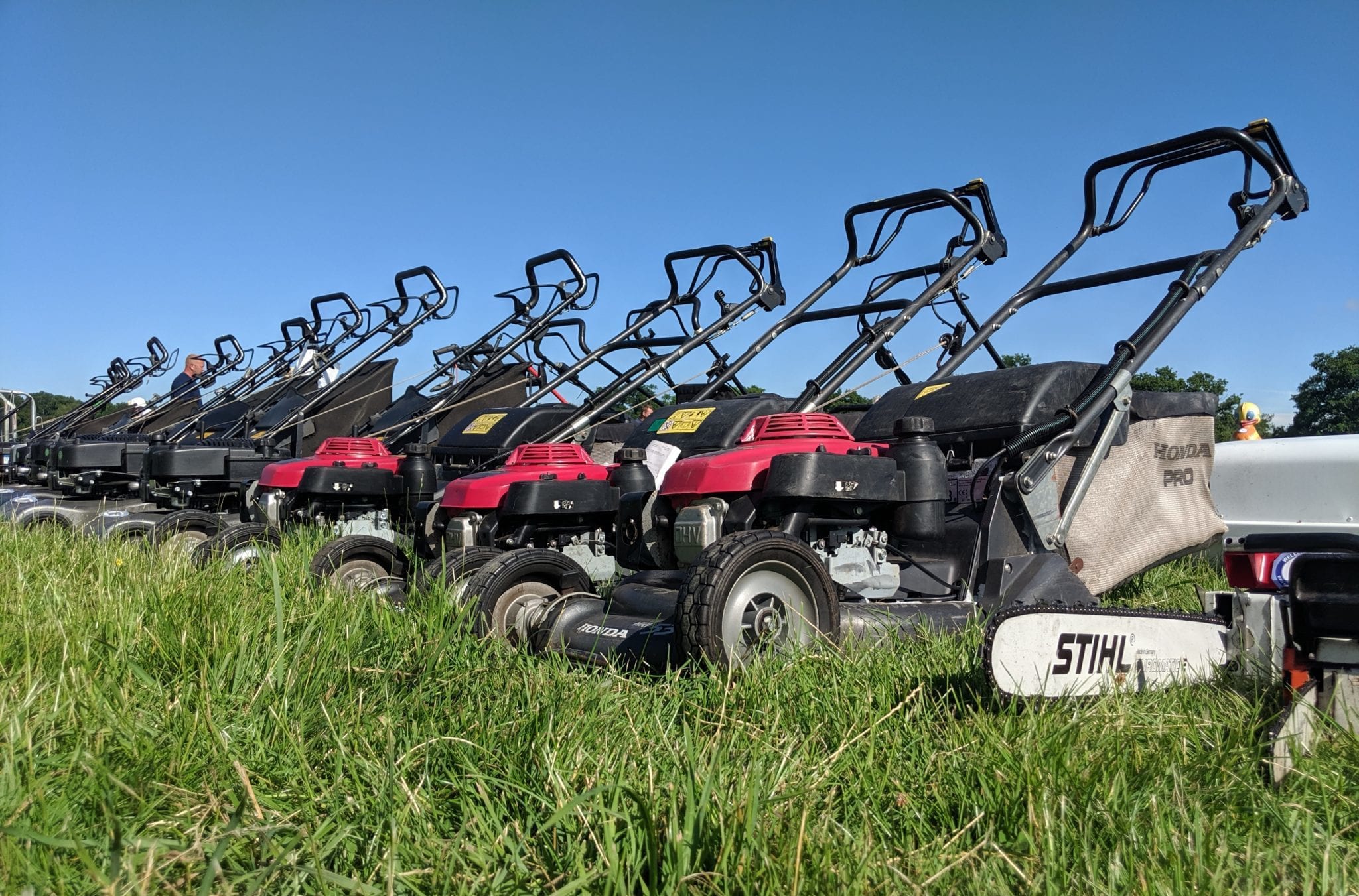 New and used Tools to suit all requirements, many are agricultural related however; the majority can be used for any type of DIY or maintenance. A wide range of Power Tools can uauallly be found in the Auctions.
Includes various types of Seasonable Plants, Fruit & flowering Trees, Shrubs & Bedding, Hedging & Conifers, Perrenials, Rockery Plants, Heathers, Spring Flowering Bulbs, Rhododendrons and Azalias.
At Wellers, we aim to provide both our customers with fantastic value for money whilst also achieving the best possible prices for our vendors. We offer valuations on & off site, all you need to do is to contact Rob Snelgar via email or phone to arrange this: [email protected] | 07966 437 095
In order to get your items to auction you can simply fill in our Entry Form with any farm related items you want to put in, please state the description, condition and reserve on our form where possible. You will be sent information regarding what happens next and one of our farm auction organisers will be in touch with you to explain this in more detail regarding the next steps. On the day of the auction we are able to offer over 1,500 lots on average for each farm auction and offer an array of kit that has an appeal to all in attendance.
*To meet the Catalogue Deadline, these entries should be sent to us no later than 10 working days before the Sale day
If you wish to complete our online Entry Form then please click the button below and complete all necessary fields. Once you have completed all the fields you are required to fill in, hit 'Submit' and you will then have entered your items into our next West Meon auction.
Download Online Entry Form
If you would like to print out your own Entry Form and send this back to us, please click the button below. You can return this via email to [email protected] or post to our office address:
Wellers Auctions Ltd, Bedford Road, Guildford, Surrey, GU1 4SJ
If you are interested in bidding at our next auction at West Meon, please click the button below which will take you to our bidder registration page. The benefits of registering prior to the sale means that you do not have queue at reception in order to complete your registration form on the day of the sale. Instead, having registered online we will be able to send your bidders number to you prior to the auction taking place. If you register too close to the auction we will have this number ready and waiting for you to quickly collect on the day, and you need not worry about having to fill any paperwork in on the day. If you have any special requests please contact our main reception either via email or telephone: [email protected] | 01483 802280
*Please Do Not submit this form after 3:00pm the day before the Auction as we will be unable to create the Bidder Number for you.
Subscribe to Our Mailing List
If you are interested and want to stay in the loop with all of the latest inc. auction announcements, featured lots and all things farm auctions, then why not subscribe to our mailing list?
Take a detailed look at our 'Conditions of Sale' so you know exactly how it all works. If you have any questions regarding any of the information you've read, feel free to contact us!
Contract Between Seller & Auctioneer
Take a detailed look at our 'Contract Between Seller & Auctioneer' so you know exactly how it all works. If you have any questions regarding any of the information you've read, feel free to contact us!
Take a look at some of the lots we have sold down at West Meon over the years. There are also additional images of action shots taken during the auction.
Interested in how any of our previous auctions have gone? Feel free to read our post auction reports of how each auction fared over the past few years.
Commission Rates: (All plus VAT at the standard rate)
– Items up to £500 in value: 15% (subject to minimum of £2 per lot)
– Items from £501 upwards: 10%
*No commission on unsold lots where reserves agreed by Auctioneers
Entry Fees:
Entry Fees are £4.00 Plus V.A.T. per lot (£4.80). The Auctioneer, on contacting you, will explain that all 'Entry Fees' will be deducted from your final bill.
Live Bidding Fees:
– A £100 hammer price with VAT and a Buyer's Premium of 12.5% (+VAT) – Invoice total = £135.00
– A £100 hammer price with no VAT and a Buyer's Premium of 12.5% (+VAT) – Invoice total = £115.00